Top 5 Things to do in Alora, Updated 2020
May 10. 2020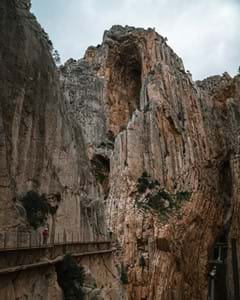 Wondering what to do during your stay at Casa Sampo? Check out our top 5 things to do in Alora!
Caminito del Rey
El Caminito del Rey (The King's Little Path) is a 7.7 km walkway, pinned along a narrow gorge in El Chorro. Once known as 'World's most dangerous footpath', El Caminito del Rey was recently renovated in 2015 and now delights brave explorers and tourists looking for a safe dose of adrenaline!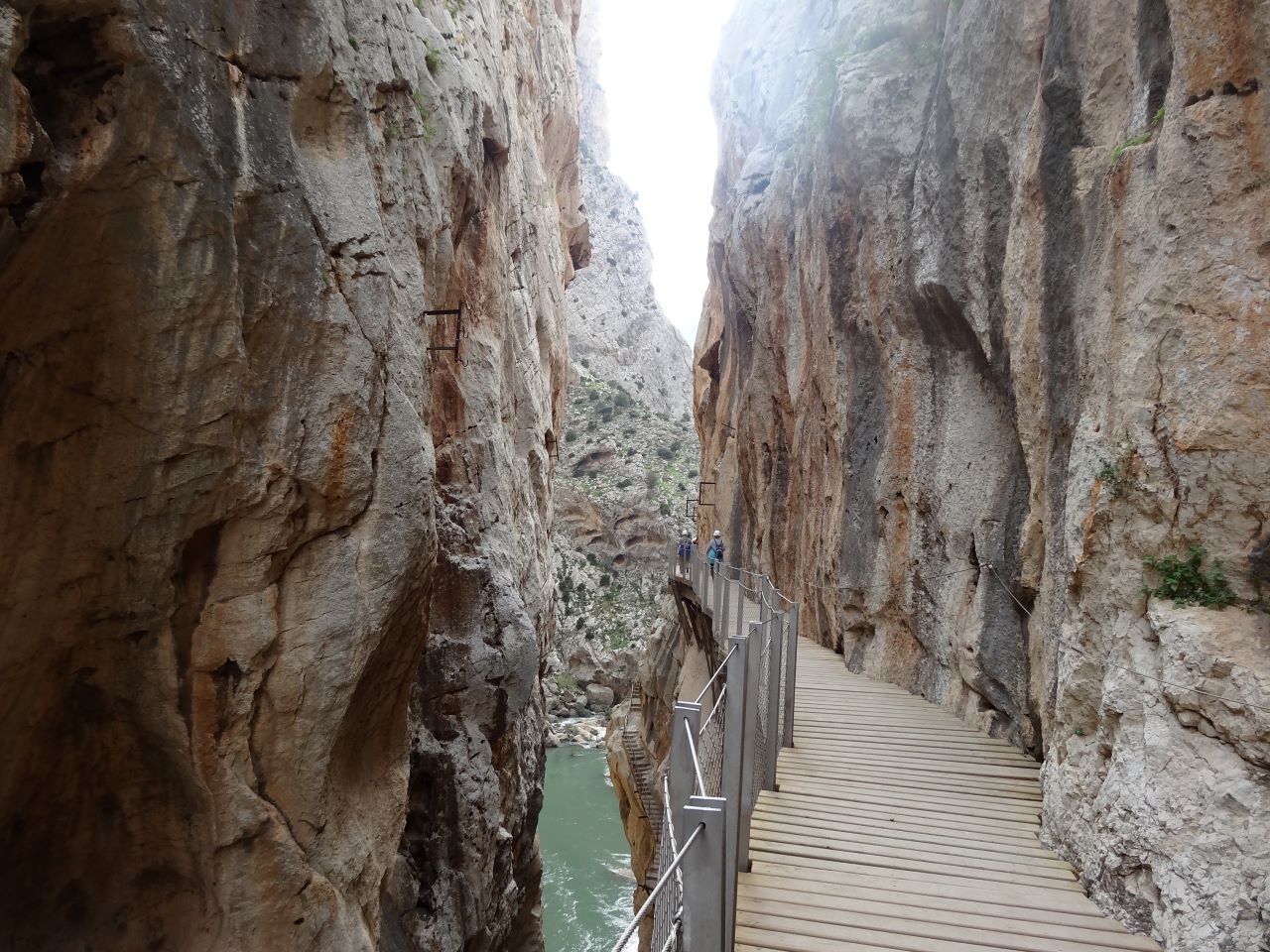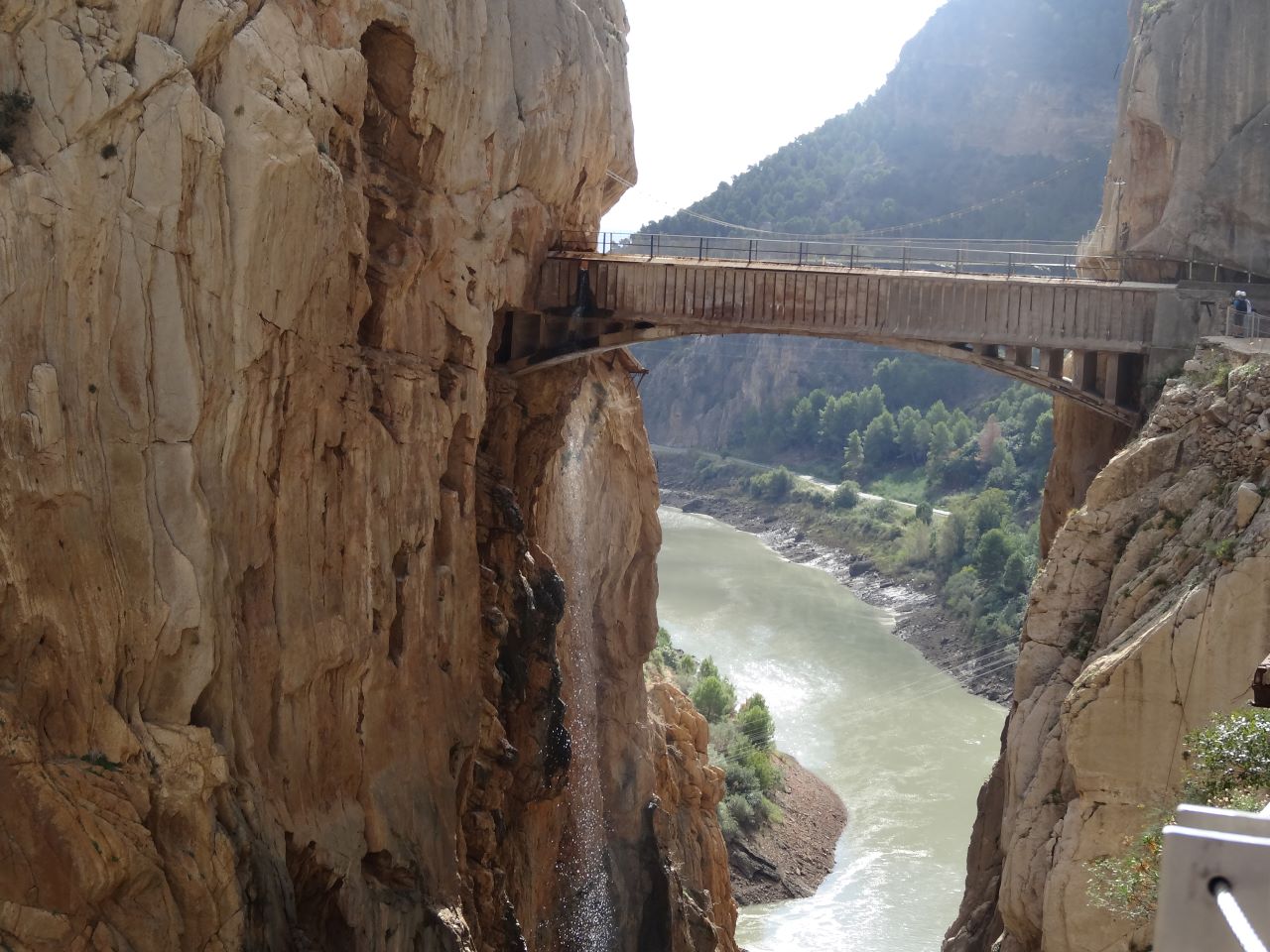 Lakes of El Chorro
Looking for something a little more relaxing? The Lakes of El Chorro are made up of three reservoirs or 'Embalses'. With crystal clear blue water, the lakes are a perfect day out! With plenty of opportunity for swimming and relaxing on the lakeshore, the lakes make for a popular day trip. There's plenty to do also, with the option of hiring paddleboards, kayaks, and boats.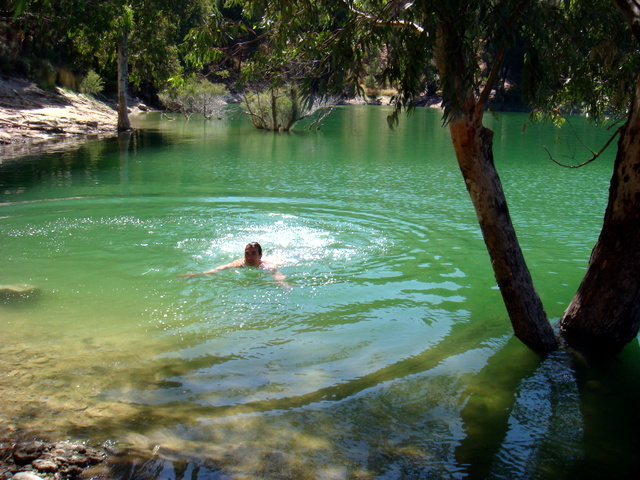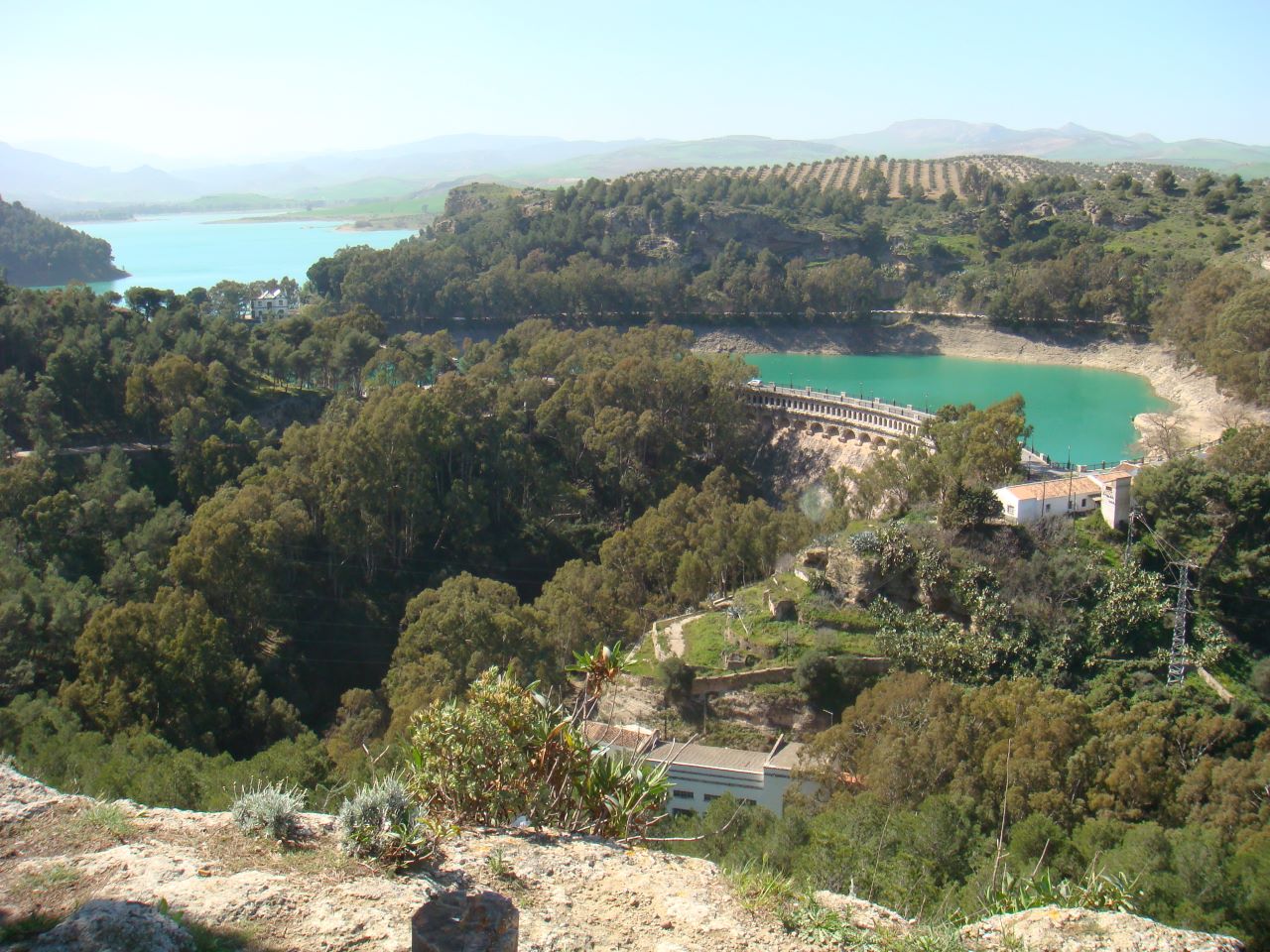 Climbing at El Chorro
El Chorro is also well regarded for its great climbing. In fact, El Chorro is one of Spain's largest climbing areas, with over 1000 routes which cater for a wide range of abilities. You can find out more about Climbing in El Chorro here.
Bobastro Ruins
Near to Ardales and the Lakes of El Chorro are the Bobastro Ruins dating back to the original 9th-century settlement.
Today, the Bobastro Ruins is an archaeological site containing the remains of a wide variety of buildings including a Christian Mozarabic Church and a Muslim necropolis.
We recommend visiting Bobastro to take a walk through the ruins and discover the local history and legends. Visitors can see a wide range of buildings excavated into the rock including houses, caves, military constructions, and the famous Mozarabe church. Situated within breathtaking scenery, it's a fantastic place to explore!
Málaga City
Just a 45-minute drive from Alora is the vibrant city of Málaga. Málaga is the second-most populous city of Andalusia and consequently features a wide range of things to see and activities to enjoy. It is the birthplace of both Picasso and actor Antonio Banderas.
Steeped in 3,000 years of history, Málaga has a lot to offer. Málaga has also been the key port and centre for trading within the Mediterranean. In Málaga there are food markets, beaches, castles and over 35 museums to explore.
With all this and more on the doorstep of Casa Sampo, book your stay at Casa Sampo today!